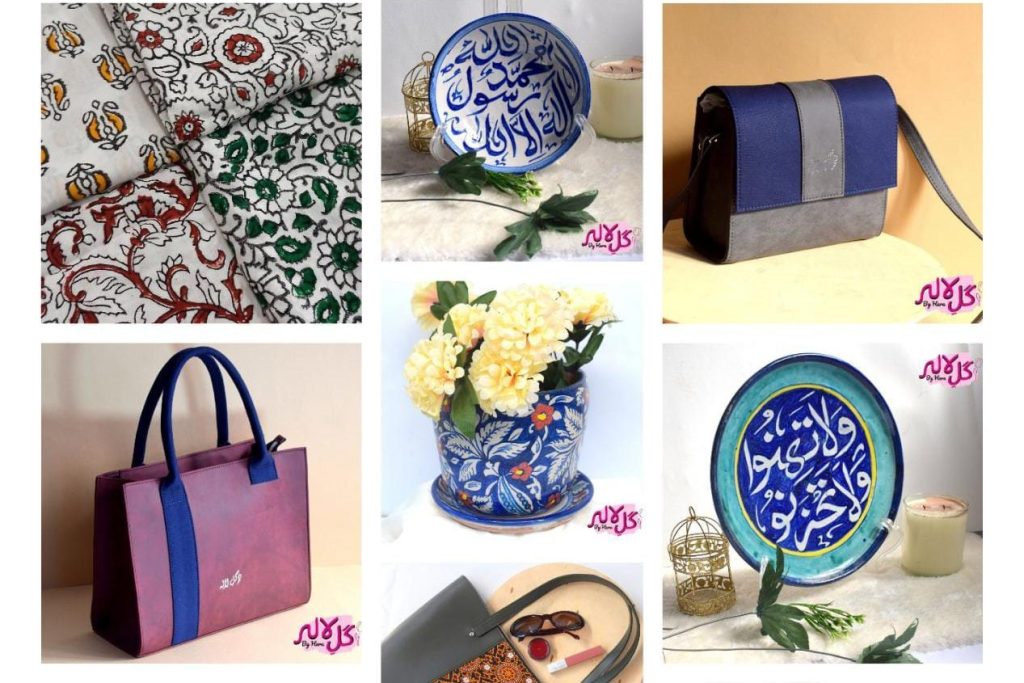 Handmade products of Pakistan are renowned for their craftsmanship and quality. They are a reflection of the country's rich cultural heritage and are made with locally sourced materials. Pakistan is home to a number of artisans and craftsmen who specialize in creating unique and exquisite handmade products. These products include traditional items such as pottery, jewelry, fabrics, textiles, furniture, and modern items such as clothing and accessories. Handmade products of Pakistan are a great way to support local artisans and show appreciation for their work. Here are some of the most precious products we sell at Gulelala.
Faux Leather Bag
Faux leather bags offer a stylish, affordable alternative to traditional leather bags. Crafted with a synthetic material, these bags are designed to look and feel like real leather and are available in a variety of colors, styles, and sizes. Faux leather bags are lightweight and durable, making them perfect for everyday use. They are also easy to clean and maintain. With a faux leather bag, you can enjoy the luxurious look of leather without the hefty price tag.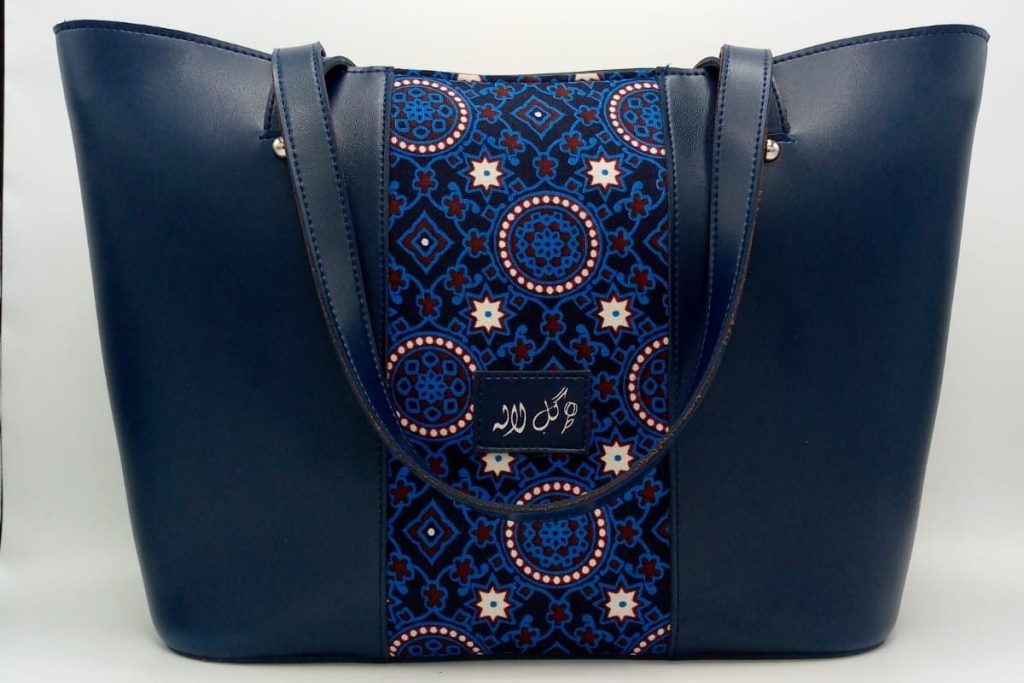 Handcrafted Terracotta Pottery
Skilled artisans from Pakistan create beautiful terracotta handmade pottery. The pottery is made from locally sourced clay and fired in a kiln for a beautiful finish. Hand-painted with intricate and colorful designs, the terracotta pottery is perfect for storing food, water, and other liquids. In addition, It is also an excellent decorative piece to enhance any space and, you can enjoy a unique and traditional piece of art. buy now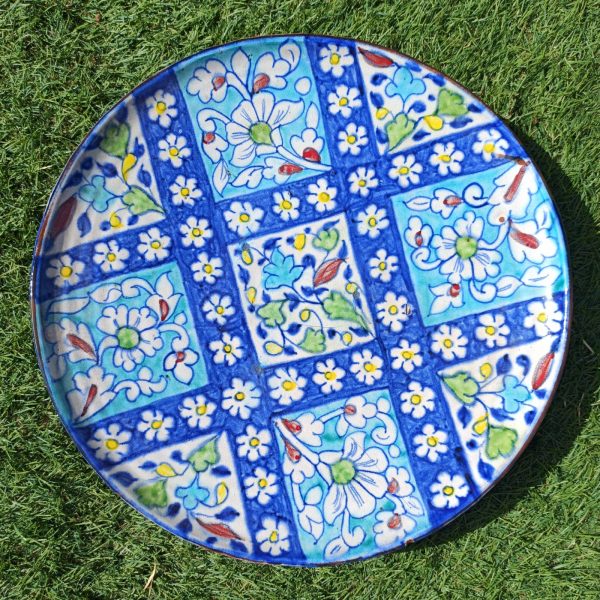 Block printed Table Linen
Pakistan Sindh is renowned for its intricate block-printed table linen. , these beautiful pieces are created by artisans using ancient techniques. First, the artisans carve intricate designs into wooden blocks. Then, they use these blocks to stamp the fabric with dye, creating a stunning, patterned effect. The vibrant colors come from a mix of natural dyes and vegetable colors. The fabric is then stitched together to form tablecloths, napkins, and placemats. Overall, the block-printed table linens of Pakistan Sindh are a unique and exquisite addition to any home. The intricate designs, bold colors, and handmade quality make them truly one-of-a-kind. Plus, each piece is a work of art, showcasing the skill and creativity of the artisans who crafted it. If you're looking for a beautiful and unique way to dress up your dining table, look no further than these stunning block-printed table linens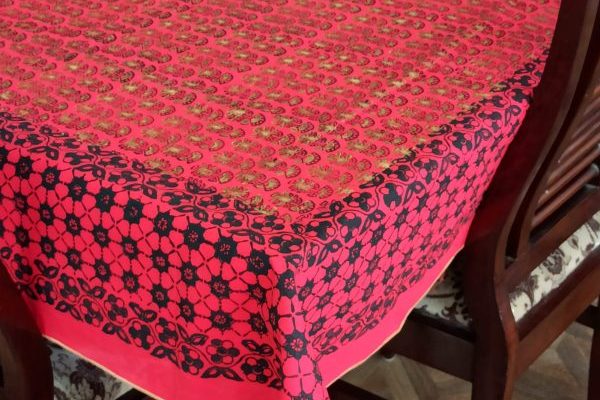 Handloomed Khaadi Shawls
Handloomed Khaadi shawls made in Pakistan are renowned for their intricate and beautiful design. Crafted with skill and care, these shawls possess a unique charm that is unrivaled. Made from high-quality wool, they are lightweight yet warm, perfect for any occasion. The traditional patterns are carefully woven by artisans using traditional looms, often taking weeks to create. In addition, the bright colors used in the shawls represent the vibrant culture of the country. Furthermore, the shawls are often embellished with stunning embroidery, making them truly unique. Not only do these shawls offer a luxurious feel, but they also make a great gift for a loved one. As such, Handloomed Khaadi shawls are a must-have for anyone looking for a timeless piece of traditional Pakistani craftsmanship.